Why Choose JW Finley?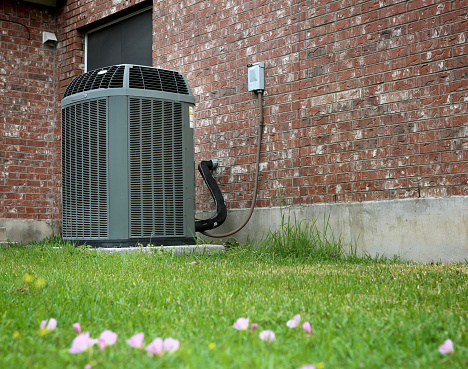 For cooling services, you can rely on, call JW Finley. Our team of expert technicians can keep you cool this summer with efficient repair and installation services. Call us to speak with one of our friendly staff members today.
Summer takes a toll on your AC units. Make sure your cooling systems are working efficiently before the high temperatures hit to ensure your family is comfortable all year long. JW Finley in specializes in effective AC installation and repair services.
New Air Conditioning Installations
Air Conditioning Repairs
Air Conditioning Maintenance Services
Ductless Air Conditioning
Central Air Conditioning
Free second opinions: Getting a second opinion is always a good idea. At JW Finley, we make it easy by providing free second opinions for those who need one.
Industry Leading Air Condition warranty: Our customers use our services with the ultimate piece of mind. We stand by our work. The proof is in the pudding with our industry leading AC unit warranty.
Our team of friendly and knowledgeable technicians are always here to help. By having such a wide range of individuals on our team, we are guaranteed to provide the most comprehensive, detail-oriented service.
Make sure your home is ready for the hot winter ahead with efficient and effective air conditioning repair and installation services. Homeowners in NJ call JW Finley when they need fast and easy AC service.
Interested in reading what others think about us? Take a look at our latest reviews and feedback from homeowners just like you.
Reasons to Work with JW Finley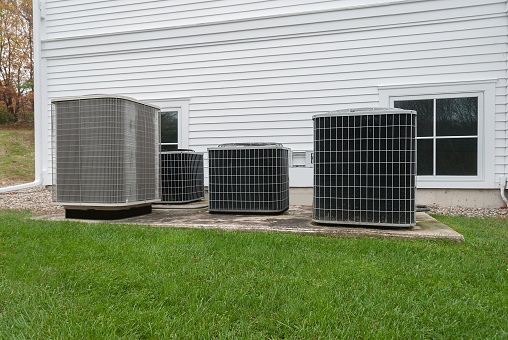 As one of the most trusted home service providers in the area, homeowners choose us for a reason. Our employees are highly trained, experienced, and skilled. Regardless of the size or complexity of your project, we provide the same detail-oriented approach that gets results. We also employ the following features and benefits to add more value to your experience:
24-hour emergency service: Emergencies don't wait for a convenient time to happen. From broken-down air conditioners to refrigerant leaks, we can handle any AC emergency quickly and effectively.
Free second opinion: It's always a good idea to get a second opinion. A fresh pair of eyes can assess a problem and come up with a more effective repair or installation method. If you have received a quote from another home services company, we would be happy to look at it and offer our expert opinion for free.
Overtime charges: We never charge for overtime or after-hours repairs and installations. You can expect the same regular rates no matter the time of service.